Dr Roshwin Pereira Carvalho
Dentist
Registered under Section 15(1)(c) of the Dentists Act 1984 2016
BDS Goa 2012
GDC No. 264162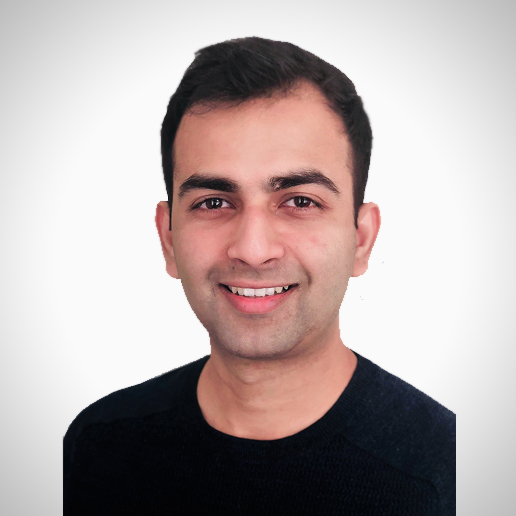 Dr. Roshwin is our dentist at Neel dentistry and holds the prestigious Diploma in Implant Dentistry from the Royal College of Surgeons in Edinburgh.
He found his passion for surgery having worked in Maxillofacial Surgery at the hospital as soon as he graduated back in 2012. Initially he did his Implant training with Nobel Biocare in 2014 but then in 2017 decided to pursue his passion further and trained with some of the best surgeons in the country, in the west end at the London Implant Academy. Dr. Roshwin trained and continued to work in central London for a few years and now has his own practice in Milton Keynes and consults as an Implant surgeon in 5 other practice. Apart from this, he is also involved in teaching as well as mentoring younger dentists.
Dr. Roshwin is proficient in all the procedures within implant dentistry and undertakes treatments from asingle tooth implants to multiple and full mouth implants, including those needing complex grafting procedures.
He strongly believes everyone has the right to have fixed teeth to eat well and smile confidently and ensures the they are given the best options that meet their treatment goals. His biggest strength is making patients feel comfortable throughout the treatment process.
Get in touch to schedule a consultation with him.