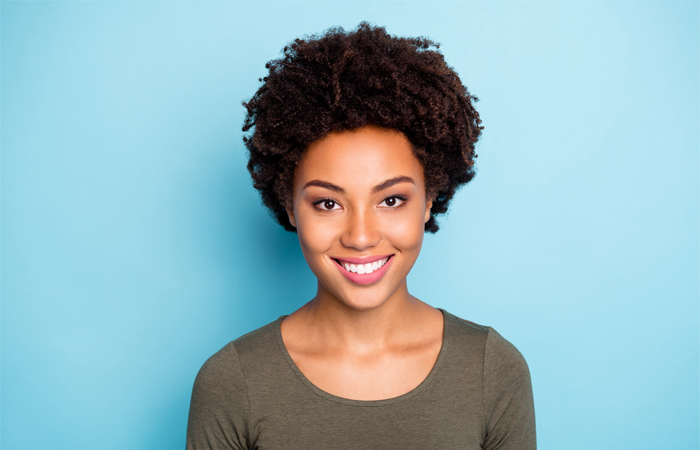 There are many reasons why you may need to visit us at Neel Dentistry, from needing to have a dental checkup to the need to receive a filling and beyond. Whatever your needs are, you can be assured that you will receive a professional and high-quality service from our dentist Welwyn Garden City.
One of the growing reasons for adults to require dental care is to investigate their options within the area of tooth alignment treatment as more and more adults are beginning to recognise that there are alignment treatments available to them within the modern dental market. This has led a large number of adults to receive treatment to address issues that may have affected their daily lives for a long time, and now, you can do the same.
If you are someone who has lived with oral issues that seem to be caused by having misaligned teeth for several years, then you may want to consider the ways you can make a positive change. There are many benefits that can be brought about by having your teeth realigned.
Improvements to your oral health and hygiene
If you find that keeping your teeth completely clean or navigating with a toothbrush is difficult due to having misaligned, crooked or protruding teeth, then you will be aware of the oral problems this can cause for you. When the teeth are not cleaned correctly, tooth decay, plaque build-up and gum disease can occur more frequently. If left untreated, these issues can create the need for invasive dental treatment.
By allowing our dentist Welwyn Garden City to provide you with tooth alignment treatment, you will end up with teeth that are easy to keep clean and a noticeable reduction in the occurrence of common dental issues, as the standards of your oral health and hygiene should appear to be greatly improved.
A weakness in the bite
Many people with misaligned teeth also feel that their bite is not as strong as it should be; this is because the upper and lower teeth may not meet properly to rip into, tear or chew food. This can lead to some people avoiding certain foods they otherwise would have enjoyed since they may find them difficult to consume.
Having your teeth aligned can help to build strength into your bite, giving you the ability to rip and chew food with confidence.
Your next step
If you feel that your teeth are misaligned, then you may want to contact our dentist Welwyn Garden City to investigate your treatment options. You will need to attend an appointment with us to have your teeth fully examined, as we will need to evaluate your individual needs and a treatment plan.
Once your teeth have been examined, our dental team will put forward and discuss the various options, leading to you receiving treatment that suits your needs. By the end of your treatment, you will have neatly aligned teeth.
Our favourite part of our patient's journey is witnessing their excitement when they see their results for the first time.