Fees
Fees correct as of November 2023
Private examination and assessment of oral health needs* All fees from minimum charge
New Patient Exam
Includes 2 small x-rays
£99
Routine Exam
£65
Emergency Exam
£99
Child Patient
(less than 12 years)
£30
Full case assessment
from
£150
Digital x-rays
(small)
£12 each
CBCT Scans
CBCT Scans
OPG
£90
CT Scan Single Arch
£120
Top & Bottom Arch
£220
Preventative Treatments
Preventative Treatments
Hygiene Initial Assessement
up to 60 minutes
£150
Hygiene Direct Access
up to 60 minutes
£165
Comprehensive hygiene
£150
Periodontal/implant maintenance
30 minutes
£165
Hygiene re-care
£75
Non surgical periodontal treatment
£285
Fissure sealant
per tooth
£40
Restorations*
Cases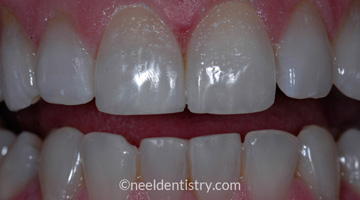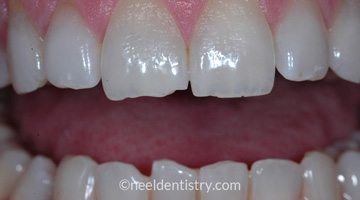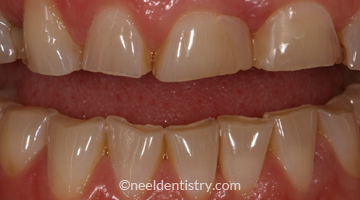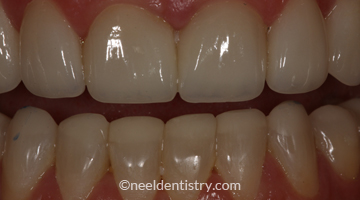 Restorations*
from
White Fillings (composite)
Simple
from
£250
Medium
from
£395
Complex
from
£495
Emax onlay
from
£1,200
Gold onlay
from
£1,500
Crowns
Zirconia crown
from
£1,200
Bonded crown
from
£1,200
Ceramic Veneers
£1,200
Endodontics Specialists Treatment
Endodontics Specialists Treatment (The use of microscope)
Consultation
£150
RCT Molar
£1295
RCT Pre-Molar
£735-£995
RCT Anterior
£995
Dental Implants
Cases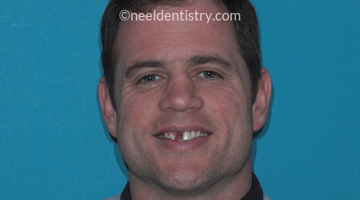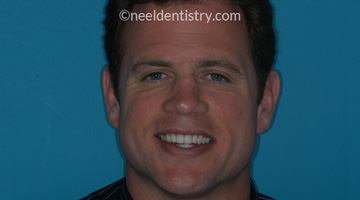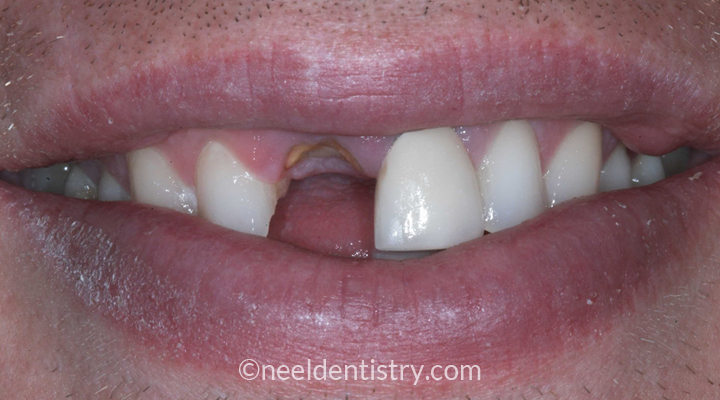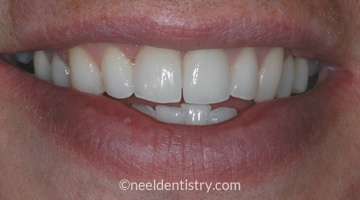 Dental Implants
Implant placement
from
£1400
Implant restoration (crown)
from
£1200/unit
Bone graft
from
£500
Dentures
Dentures
Acrylic Denture full
from
£3,500
Acrylic denture partial
from
£2,000
Cobalt Chome denture partial
£3,000
Orthodontics
Orthodontics
Full Orthodontic Assessment
£150
Fixed Ortho
9 months
£2600
Fixed Ortho
18 months
£5200
Invisalign
Cases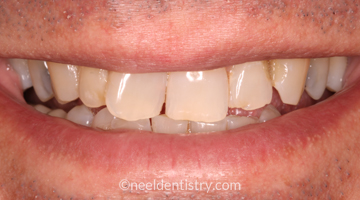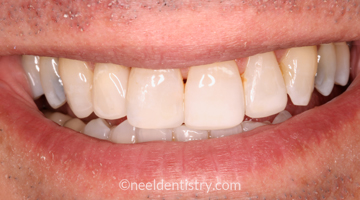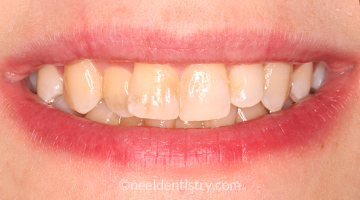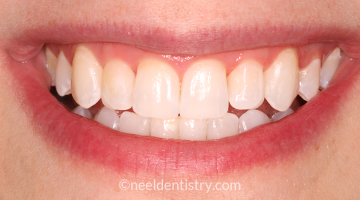 Invisalign
Invisalign Lite
£4200
Invisalign Full
£5200
Essix retainers
from
£120
Vivera retainers x 3
£490
Extractions
Extractions
Simple
from
£200
Complex Surgical
£600
Sedation
| | | |
| --- | --- | --- |
| Sedation | from | £300/hour |
| Tooth Whitening | from | £490 |
Fees are a guide and a full estimate of costs will be provided before commencement of treatment and can be subject to change.
An estimate of costs will always be provided at your examination. We can offer interest free payment terms subject to status.
We can also offer Privilege plan payment plans, members receive discounts on some of the above fees.
Treatments such as therapy services, teeth whitening, air polish for stain removal, fillings, fissure sealants, fluoride will be quoted for as required.