Aerte Air purifier – Create an outdoor atmosphere in your indoor environment helping to reduce risk and minimizing infections for patients and staff alike.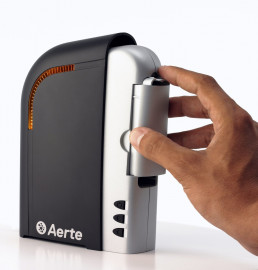 Nomad Digital X-ray – Reducing radiation and improving speed and diagnosis.
Crystal Air abrasion – offering an alternative to the dental drill, for minimally invasive, preventative dentistry.
Kaps Dental Microscope – to ensure enhanced visibility and magnification.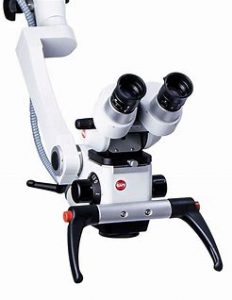 The Dental Wand – A computer-assisted system for local anaesthesia. Patients who experience our technology will find it offers less pain and more contained numbness for the area that is being treated by using single tooth anaesthesia (STA).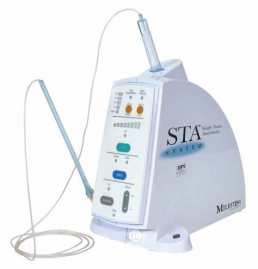 Isodry – improving visibility, moisture control, and helps to keep the tongue away from the area, it also allows the patient to relax and rest on the prop.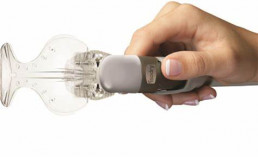 Iris Infra oral camera and Canon digital camera – to help us explain our findings to you.
Elexxion Soft tissue laser – for oral surgery and gum contouring.
ULTRAFOG-1200SV HYPOCHLOROUS ACID ULTRA FINE DRY FOGGING HOCI
As part of our cross infection control and COVID mitigation, we use a hypochlorous (HOCl) fogging machine to disinfect the surgeries after any aerosol-generating procedures.
The single most important feature of hypochlorous acid is that it is unusually efficient in eliminating viruses.
National and international laboratories have proven that HOCl works very well against viruses, including norovirus and human coronaviruses. One study found that HOCl was more than 99.999 per cent effective in eliminating coronavirus OC43, which is similar to COVID-19.
For large-scale disinfection, HOCl can be dispensed using a fogger. HOCl is intrinsically safe, as it is non-irritant and the human body produces the same molecule for self-defence. In fact, it is so safe to inhale that it is being evaluated as a treatment for throat and lung infections.
Dentair
High protection from an air purification system with a difference.
With its innovative design, UVC technology, 360° inlets and 5-stage filtration process, DentAir offers the highest levels of air purification for dental practices. Reaching over 99.99% sterilisation rate (Test Data available), our system draws in and filters out harmful bacteria, viruses, volatile organic compounds and mercury vapour, to disperse clean and safe air, quickly and quietly.