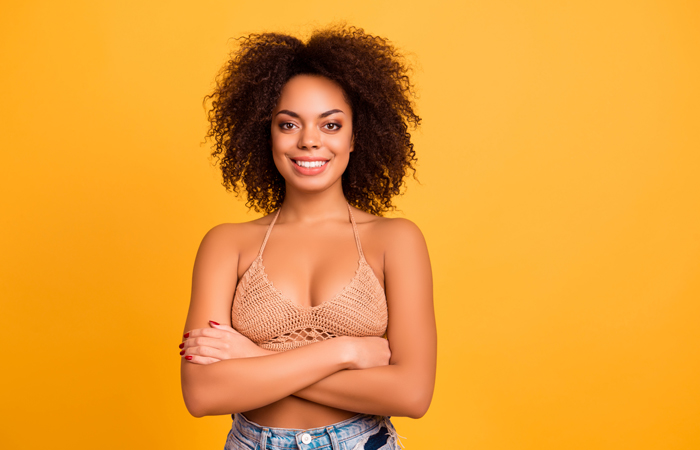 Discovering what you want from your smile
With internet adverts, TV adverts and society showing us all what a smile can look like, it is no wonder that cosmetic dentistry has grown in popularity. From whitening treatments to transparent realignment devices to dental implant procedures. No matter what the process is you are interested in, our dentist can provide you with the answers.
Taking steps towards your new teeth, mouth and gums
When you first start delving into the world of dentistry and how you can alter your smile, you can become a little overwhelmed with all the possibilities laid out before you. Knowing which is best for you or what route to take is something that our dentist Welwyn Garden City can help with. At Neel Dentistry we have the knowledge and experience behind us to ensure you are always receiving the most up-to-date information.
The consultation
With most of the treatments and procedures a consultation is to be had first. Although we may have previously discussed the options available to you, it will be during this appointment that we can really narrow down the possibilities and discover which ones are the most suitable. As an example, dental implants require sufficient depth to the jawbone and without it the implants would be ineffective. During the consultation process a series of scans and X-rays may take place to gain a better insight. Should this procedure suit your current dental state then progressing to the next stage will be relatively simple. However, should the bone depth not be sufficient it may that a bone graft is recommended or it may be an alternative solution is to be considered.
No matter what aspect to your smile you may be wanting to alter, the consultation process can set you up for success. We all have your best interests at heart and will work with you to get you to your end goal.
Creating a partnership
Dentistry whether general or cosmetic requires a level of team work which is why it is so important to feel comfortable and to feel as though you are in safe hands. At Neel Dentistry your dentist Welwyn Garden City will work with you in partnership to create a dental plan that suits you. Working together enables us to create a positive experience for all involved and ensures that you manage to reach the goal you are working towards.
Instead of waiting for the 'right' time, get chatting with your dental practice to begin putting the cogs in motion. It may be that you merely open up discussions and begin carrying out further research after guidance from your dentist Welwyn Garden City or it may be that you dive straight in and begin the process of getting your smile perfected. No matter what pace you are wanting to go at, begin by taking the first step and letting your dental team know what your aims are. Together we can then begin to plan for a future with a confident smile.