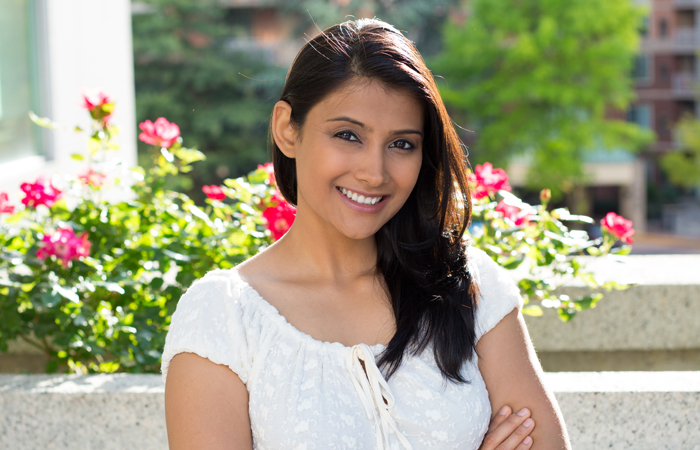 If you are living with misaligned or crooked teeth you may be feeling the effects of doing so on a daily basis, you may also find that you are living with some discomfort due to this. We would not be surprised to hear that maintaining high standards within your oral health and hygiene is something that you struggle with. You may be prone to an increase in the occurrences of common dental issues such as gum disease, tooth decay, or plaque build-up.
As a dentist Welwyn Garden City, we want you to know you are not alone, as we can gain you straighter teeth and improve standards within your oral health and hygiene. Our main aim is to help you acquire the teeth you want; this should then assist in making your life feel that little bit more comfortable, because your teeth will no longer be a serious cause of any concern.
The issues that can be caused by misaligned teeth
We are aware of the problems people living with misaligned teeth have to deal with every day, as they can be living with daily discomfort and pain that makes using their mouth for tasks such as speaking, eating, or drinking a nuisance. These problems can be resolved by having your teeth realigned so they sit more naturally within the mouth, making the lower and upper teeth line up.
Once your teeth have been realigned you should find that they become easier to navigate when cleaning them with a toothbrush, this will then help you to improve the standard of your oral hygiene and reduce the risks posed by common dental issues, previously mentioned in this piece.
Many people who suffer due to misaligned teeth may feel they have a weakness in their bite, making eating a more difficult task. If you allow our dentist Welwyn Garden City to realign your teeth you should find that this will help to build strength back into your bite, making ripping and chewing your food with your teeth a much easier task.
It is also known that some speech impediments are more pronounced when someone has misaligned teeth, realigning the teeth may be a simple way to resolve this. You may be someone living with a speech impediment who may not have realised that your teeth may be the root cause of this kind of issue, we would encourage you to have our dental professional investigate as they may be able to help.
Here to help
If you are an adult living with misaligned teeth, then our dentist Welwyn Garden City is here to help you. We can provide you with a tooth alignment treatment that is discreet and individually designed to suit your personal needs, meaning you can receive the treatment you require without others around you being able to see you are wearing an aligner.
If you are living with misaligned teeth and are looking to make a positive change you may want to investigate your options, as there is no need for you to live with the discomfort of crooked teeth.