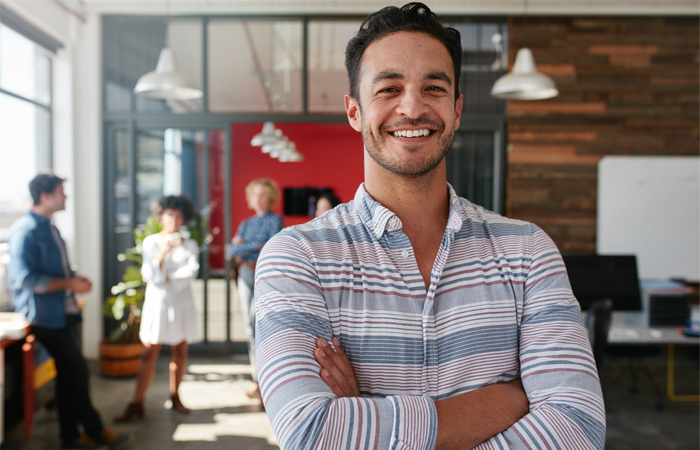 If you are someone who is living with misaligned or crooked teeth, then you will be very aware of the discomfort and other problems that living with teeth that do not align correctly can cause. This can lead to a daily struggle to obtain a good standard of oral health and hygiene, as cleaning your teeth fully with a toothbrush and paste may prove difficult. Making you more prone to common dental issues such as gum disease, plaque build-up, and tooth decay.
You may be one of the many adults living in the UK who were offered tooth alignment treatment earlier in life, but opted not to engage with treatment at a sensitive and confusing stage in your early teenage years. This may have led you to believe that your opportunity to receive tooth alignment treatment has already passed you by. This is simply not the case, as there are now alignment treatments that are targeted at an adult audience.
At Neel Dentistry, with our dentist Welwyn Garden City, we want all our patients to be able to have the smile they aspire to. For this reason, we offer tooth alignment solutions that help our adult patients living with misaligned teeth gain the neatly straight teeth they desire.
The benefits of perfectly aligned teeth
By allowing our dentist Welwyn Garden City to align your teeth correctly we are sure you will receive the same benefits that tooth alignment treatment has given to many of our other patients. Treatment has allowed them to gain more comfort when using their mouths for day-to-day functions, and higher standards in their oral health and hygiene, adding to the quality of life they enjoy on a daily basis.
Many people who live with misaligned teeth find that they struggle to rip and chew tougher food, such as steak. By aligning their teeth correctly, we can remove any restrictions they feel are placed upon them when it comes to enjoying meals, this means they can indulge in the foods they wish to consume.
In most cases, when someone undergoes tooth alignment treatment, they find that their teeth are much easier to clean, this leads to an increase in their oral health standards and a decrease in the occurrence of common dental issues.
Having the teeth straightened correctly may also help patients who suffer from some common speech impediments, such as stutters and stammers.
The need for discreet treatment
We totally understand that many adults guard their privacy, this may make them reluctant to engage with tooth alignment treatment, as they have memories of the image of metal and wire braces they may have come across earlier in life. What is needed is a treatment that guarantees adults both great results and discretion.
At our dentist Welwyn Garden City, we can provide our patients with tooth alignment treatment options that cannot be seen by the eyes of others once in place within the patient's mouth. This protects the patient's privacy at the same time as giving them the tooth treatment they feel they need, moving them towards the results they desire. Thus with great pleasure we provide our patients with the exemplary dental treatment they deserve.