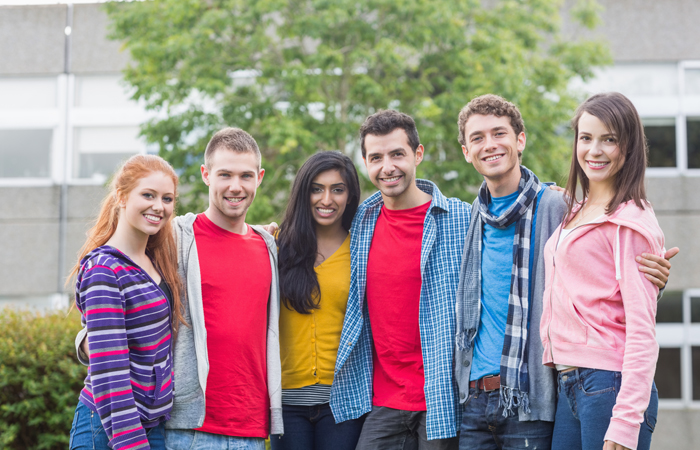 Our concept of dentistry in the twenty-first century incorporates a range of treatments that are aimed at providing health and wellness to match patients' individual needs. To achieve this ambition we have assembled a team of dental professionals who have the qualifications, skills, techniques and knowledge to provide you with exceptional care. When you arrive at our dentist Welwyn Garden City, you will be able to enjoy free public parking and you will be greeted by our warm friendly team.
A comprehensive examination
Your initial consultation will take up to one hour as we get to know you and conduct a very thorough examination which includes additional screenings and checks for cancer and sleep apnoea. Apart from our physical examination of your oral cavity we will inquire about your overall health and also if you have a snoring or a teeth grinding problem. Our aim is to develop an honest and candid relationship with you, so that we can provide you with the best correct treatment for your particular condition. Our dentist Welwyn Garden City will discuss the results of the examination and assessment with you and provide you with a range of treatment options. We are fully aware that not everybody is aware of dental terminology, so we will offer extra explanations where necessary. The final decision to undergo any treatment is yours, so you must be fully informed to be able to decide. Once you have made a decision we will design a treatment plan specifically for you, which will detail your treatment.
If you look good, you feel good
Your mindset can be enhanced by your teeth, because keeping your teeth and gums healthy will help you to look and feel good. To be able to smile confidently is a tremendous boost to your self-esteem, especially if you have been suffering with crooked teeth for years. Our orthodontic team will advise you on which teeth-straightening appliance is best suited to give you that broad smile that you desire. Our team will combine general dentistry procedures like root canal treatments, bridges and dentures with cosmetic procedures such as white fillings and dental implants to enhance your aesthetic appearance. Over time your teeth may become discoloured, chipped or cracked. The scientific and dental skill of our team combined with an artistic eye for detail will create a naturally white and even smile makeover using inlays, veneers and composite bonding. For those patients who have a 'gummy smile' our periodontist team will contour your gums to correct this condition. In keeping with our holistic approach of making your teeth work properly as they should and enhancing their look and your smile, we aim to achieve the desired mental state of feeling good.
We don't stop at your mouth
Our expertise and knowledge of anatomy allows us to provide you with a wide range of facial aesthetics treatments and more. Our team can reduce your wrinkles and frown lines and any neck bands that you may have. If you suffer from excessive underarm sweating, muscular tension or jaw and headaches we offer relieving treatments. If you feel that your lips are too thin or you want some face shaping or non-surgical rhinoplasty our experienced team can provide treatment for all of these and much more.
The face of modern dentistry
It is our pleasure as a dynamic dentist Welwyn Garden City to provide progressive treatments that enhance the lives of our patients.