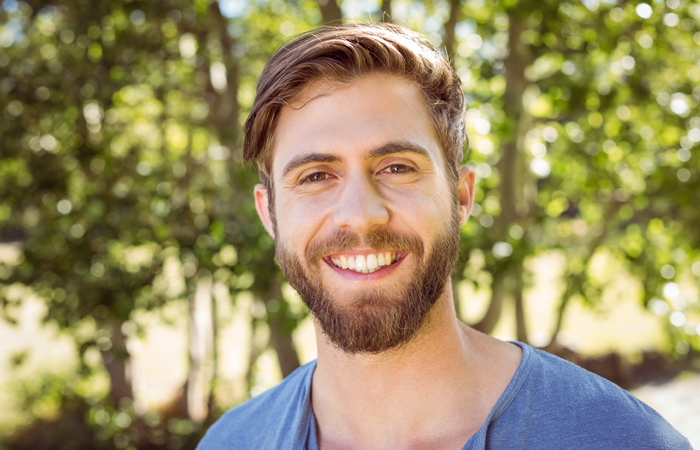 At Neel Dentistry, we're not just your average dentist Welwyn Garden City. We're leading the way in pioneering dental wellness, intertwining a holistic, integrated health approach with the forefront of dental technology. Our ethos centres around understanding that oral health is not isolated, but is intimately linked with overall health and wellbeing. We recognise the importance of creating a harmonious balance between the two, offering bespoke services and care plans that cater to the individual and their specific health needs. Our team of dedicated professionals prioritises patient care and comfort, ensuring every experience at our clinic is positive and productive. Choose Neel Dentistry for a unique approach to dental wellness in Welwyn Garden City.
The Foundation of Neel Dentistry
Neel Dentistry was founded on the belief that dental care is more than just fixing teeth; it's about promoting overall health and wellness. Our practice is deeply rooted in the community of Welwyn Garden City, providing a trusted and advanced dental service to our local residents for years. At our core, we strive for excellence and commit to continuous learning and advancement. We pride ourselves on offering the latest techniques and technologies in dentistry, aligning with our holistic approach. Our welcoming environment, combined with our expert team, ensures that every patient feels comfortable and cared for from the moment they step into our clinic. Choose Neel Dentistry for a comprehensive, integrated approach to oral health.
Our Approach to Dental Wellness
At Neel Dentistry, our approach to dental wellness goes beyond traditional dentistry. We believe in treating the whole person, not just their oral health. Understanding the intricate connections between oral health and overall health allows us to provide comprehensive care that addresses both aspects. We utilise cutting-edge technology, coupled with a wealth of expertise, to provide personalised care plans for each patient. We understand that every patient is unique, and their dental care should reflect this. From routine check-ups and cleanings to more advanced treatments, we ensure that each service we offer is delivered with the utmost care and professionalism. Choose Neel Dentistry, your premier dentist Welwyn Garden City, for a truly holistic approach to your dental wellness.
Comprehensive Services at Neel Dentistry
From preventive services to restorative and cosmetic treatments, Neel Dentistry offers a wide range of dental services tailored to meet the unique needs of our patients. We emphasise preventive care, recognising that early detection and management of oral health issues are key to maintaining overall health. Our restorative treatments utilise the latest techniques and materials to restore the natural form and function of your teeth. For those seeking to enhance their smiles, our cosmetic treatments are designed to improve the appearance of your teeth and boost your confidence. At Neel Dentistry, every procedure is performed with precision, care, and a commitment to achieving the best possible outcomes for our patients. Choose us as your dentist Welwyn Garden City for comprehensive, patient-focused dental care.
Why Choose Us?
Choosing Neel Dentistry as your dental team means opting for a holistic, integrated approach to dental care. Our practice focuses not just on treating oral issues, but on promoting overall health and well-being. Our expert team provides a warm, welcoming environment, ensuring you feel comfortable from the moment you walk in. We pride ourselves on our tailored services, delivered with the utmost professionalism and care. With our comprehensive range of treatments and state-of-the-art technology, we aim to meet all your dental needs under one roof. Choose us and experience the Neel Dentistry difference.