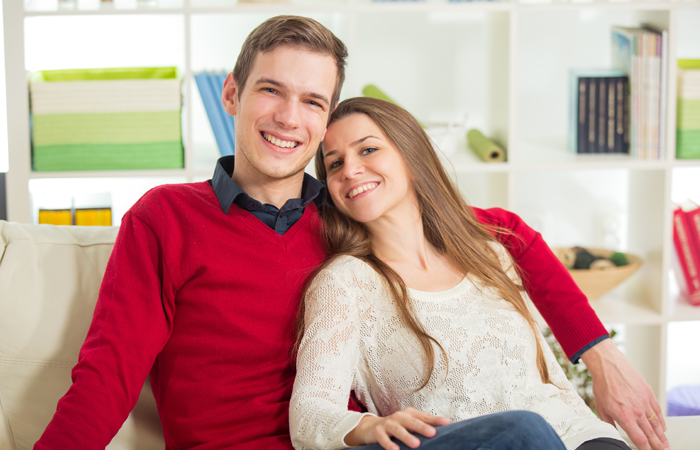 One of our philosophies
With trips to the dental practice not always considered the most positive of experiences, it is all too easy to turn on to autopilot and attend, not enjoy the process and then return home for another appointment in 6 to 12 months. Or for some it can feel so unimportant the appointments escape reality altogether. At Neel Dentistry this is something we are hoping to change.  Your teeth, mouth and gums play a large role in your day-to-day life and whilst they may be taken for granted, we are trying to get the focus back onto your dental health holistically, rather than just noticing your teeth when they are uncomfortable.
Whether we are restoring, rejuvenating or simply taking care of aspects of your mouth our dentist Welwyn Garden City wants to work together with you as a team to put the gleam back on your smile.
The first appointment
When you first join our practice, we will want to get to know you and understand your history, as well as what your future aims are. Whilst we will not need to know your favourite book or what your career aspirations are, we will want to learn about you as an individual so that we can support you through your dental journey with us. Our dentist Welwyn Garden City will become a member of your team when it comes to looking after your smile, whether it be with the day-to-day care or with specific procedures. We want your smile to be as happy as it can be.
What we offer
Whether you are looking for general dentistry such as the 6 monthly check-up for you and your family, seeking a smile makeover for yourself or looking to sign up for Invisalign, our dental practice has you covered. Rather than send you off to a variety of dental surgeries we strive to keep your comfort and safety in our own hands. Offering a wide variety of options to you whilst keeping you at ease with our dentist Welwyn Garden City.
Suffering from nerves
You may be nervous about your visit due to lack of attendance as a child, you may be fearful of the potential costs that are often thought to go with dental treatments or you may just be uncomfortable about the entire process. No matter what has you on edge, rest assured that this is common and that our dental team are able to help you in a variety of ways. At our practice we always want you to feel safe and secure, which is why we will always go the extra mile to ensure you feel comfortable. Whether it be talking you through each process before you have it, having an appointment at a particular time or enjoying a particular piece of music playing. By informing us of your fear we are able to work with you to help reduce your nerves and hopefully in time overcome them. After all, we all want your smile to be taken care of, which is why working together is essential.