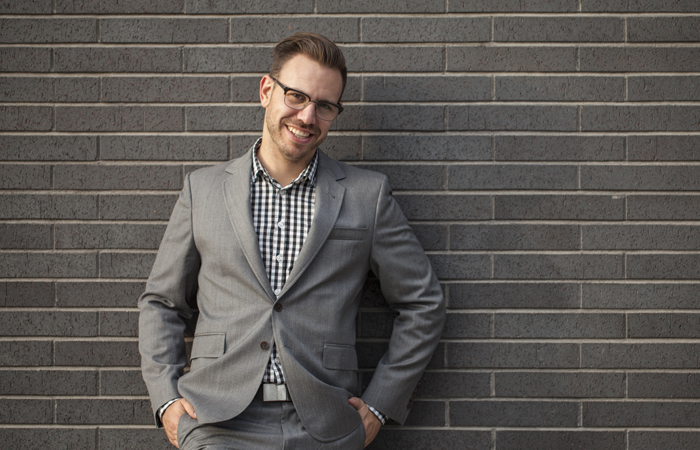 The impact of your smile
Whilst there are many things that impact our day, having pride in our smile is often unknowingly one of the things that can impact ourselves and others. It can brighten up your face, it can make someone else feel at ease should they be worried about something, it can change the mood of everyone when seeing a simple, but infectious smile. This is why taking care of it is so important.
What can be done about a wonky smile?
Having a set of perfectly straight teeth is actually not as common as we would all hope and whether misalignment is through natural growth or through accidental knocks to the teeth, it is good to know that straightening them out is not impossible. No matter what has happened there are a variety of treatments which can help get you the smile you are after.
When first discussing realignment options with our dentist Welwyn Garden City you will discover and hear more about the Invisalign treatment. This popular tooth realignment method uses a series of tailor-made aligners to gently push and guide your teeth into a new position. Using pressure points in certain areas of the mouth they are able to guide the teeth gently, causing minimal discomfort, but providing excellent long-term results.
Getting on board with the Invisalign treatment
To get your journey started it is important to open up communication with your dentist Welwyn Garden City. Once they know what your aims are in terms of your smile they can come up with the best options to suit your individual case and get you booked in for a consultation.
During your consultation you will not only have a discussion about the process, but have a physical examination of your teeth, mouth and gums along with digital scans, X-rays and potentially moulds. This entire process not only ensures that Invisalign is the treatment for you, but also provides the blueprints for your aligners to be made.
Should the Invisalign method be the treatment for you, following on from your consultation an appointment will be made in which you will receive your new aligners. Any questions you may have thought of after your consultation can be addressed during this appointment and you will be shown how to use your aligners for the most efficient results. This is of the utmost importance as a vast majority of the treatment is carried out by you. Daily life does not need to be greatly impacted by this treatment, so it suits almost everyone who wishes to just undergo treatment without the fuss.
Things to consider
Whilst having a treatment in your own hands can be beneficial in a variety of ways, it is also important to understand that this means the results are in your hands. By this we mean that the commitment and dedication to the process greatly affects the end result and how long it takes to get there.  Ask your dentist Welwyn Garden City for guidance on this treatment and together you can decide whether going forward this would be the best treatment method for you.