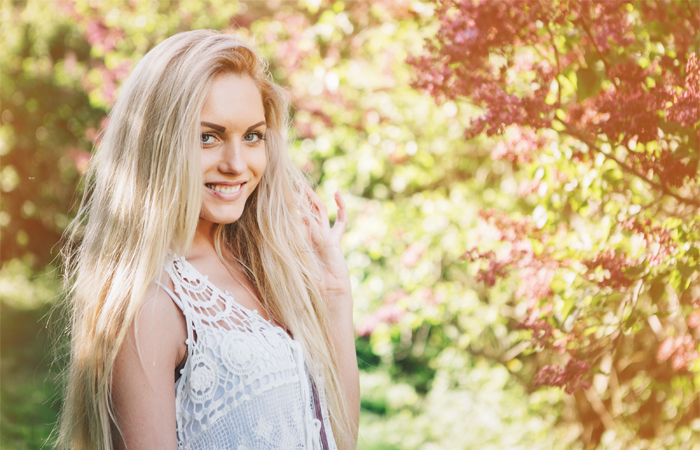 We all need to pay attention to our oral health and hygiene needs, taking care of our teeth and gums should never be ignored at any point during our lives. By doing so, we can ensure that we can indulge in the food and drinks that we wish to enjoy without any discomfort or pain.
The best way to ensure that our teeth and gums stay healthy is by carrying out the simple tasks that we are all aware will keep our mouths in tip-top condition. Brushing the teeth twice a day, as recommended by most dental professionals, is something we should all seek to do, as it forms the first line of defence in our personal fight for good quality oral health. But we should add to this the requirement to visit a dental practice regularly  for our oral check-ups.
At Neel Dentistry, with our dentist Welwyn Garden City, we will go to great lengths to help patients understand that it is often the simple things they can do that will stave off the need for any invasive dental treatment.
Your dental check-up time
Your dental check-up appointments are possibly the most important time you can spend visiting the dental practice, as these times are designed to serve several purposes. We all know that the main purpose of these check-ups is to allow our dentist Welwyn Garden City to examine the teeth, gums, and other aspects of our patients' mouths.
These examinations allow our dental professional to monitor your oral health and its progress, this would also include the early diagnosis of developing issues that may need treatment at some stage in the future. The check-up will normally be the time where treatments can be recommended and appointments can be made for you, as the patient, to receive any procedures you may need.
This also provides an occasion when our dentist in charge of your oral health can talk to you about the possible need to refer you to other types of dental professionals, such as a hygienist or an orthodontist. These services would be recommended to you in the hope you could benefit from them in the form of gaining some improvements in your oral hygiene standards.
Finally, one of the most important purposes of the dental check-up is to create a time where a conversation between the patient and the professional can take place. As the patient, you should feel that you are able to make your voice heard within any treatment decisions that pertain to your oral health, as well as knowing you can ask any questions and raise any concerns you may have.
When patients feel they are directly involved and consulted about their treatment we have noted that they feel more confident moving forward and often gain the full benefits of any treatment they receive.
Visit the dental practice
If you are not registered with our dentist Welwyn Garden City then we invite you to visit the practice to find out what help and advice we can offer you. Your teeth are possibly one of the most important parts of your body and we want to help you look after them.