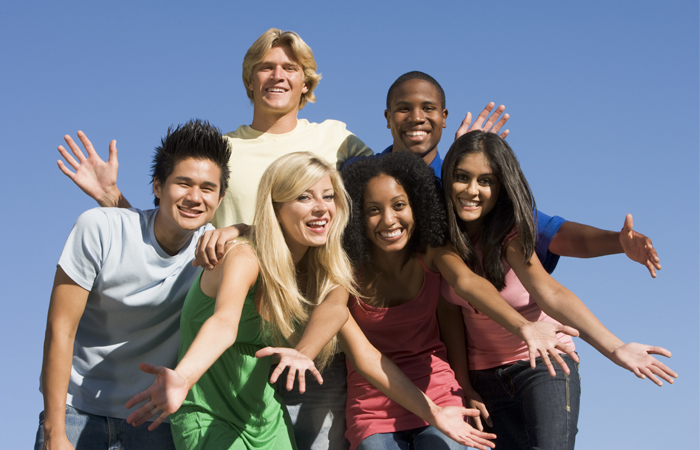 The team behind it all
Whilst location often plays a pivotal role in searching for a new dental practice, a huge contributory factor that should always be considered is the team within the practice. From the approach of our dental practice's reception team through to the dental assistants, through to our dentist Welwyn Garden City. Every member of the team at the dental practice has a positive part to play, which is why we focus on this aspect of our services.
At Neel Dentistry we ensure that our team is working with the most up-to-date knowledge and have a firm understanding of the importance of patient care before, during and after an appointment. It may be that you are slightly anxious about your visit or it may be that yet another dental appointment has little effect on you. Either way our dedicated team will be there to offer the advice and support you may need.
Different dental practices needed for different treatments and procedures?
General dentistry, such as routine appointments and check-ups are not always possible at locations that offer cosmetic dentistry as well. However, there are dental surgeries that cover a variety of fields of dentistry and our practice is one of them.
We ensure that our dental team is there to cover all your dental needs from the biannual or yearly check-up through to root canal therapy and right on to the orthodontic side of things. No matter what your dental needs, our knowledgeable team has you covered and can ensure that a sense of security is established by keeping the dental work in-house as much as possible and with a team you are familiar with.
From booking the appointment, to walking into the practice, we aim to help guide you from start to finish.
Whilst some dental practices such as ours cover a whole range of dental treatments, there are other establishments which are only able to specialise in one area. Whether that be general dentistry or a specific cosmetic dentistry, it is important to ensure that the dental practice you choose is able to accommodate your goals. It may be that you begin with one and then are referred on to a practice that can assist. Either way it is important to understand this may be a possibility, however looking for a practice which covers the majority of your dental needs provides less hassle or added stress for yourself.
Looking at the success rate of the practice and individual dentist Welwyn Garden City
Knowledge is power, which is something we believe across all subjects. However, whilst knowledge is vitally important, having success in using that knowledge is just as important. Always do your research when choosing a practice for yourself and your family. Looking at any dentist Welwyn Garden City's success rate is extremely useful in understanding whether or not you are in the right hands.
Get in contact with us today and we can go through the different things we offer, guide you to our reviews and get your first appointment booked if you are happy to.