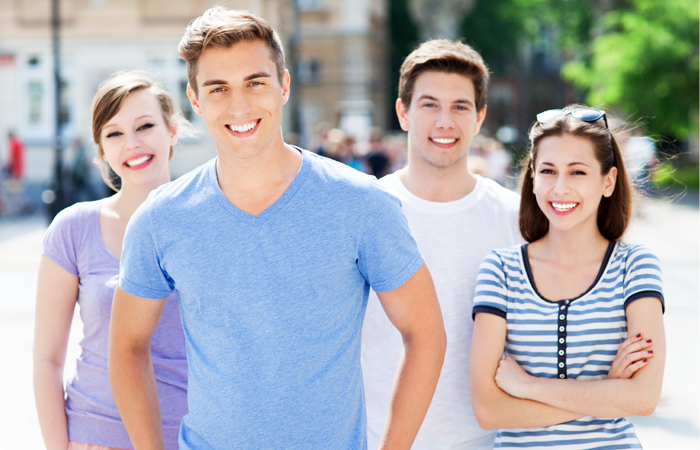 We all know the importance of having high-quality oral hygiene that can be achieved by brushing teeth twice daily as recommended by dental professionals, as keeping our oral health in the best possible condition can help to improve our overall quality of life. We must attend dental checkups as this is another tool we can use in our life-long fight against common oral issues.
Have you ever taken the time to stop and look at the services that are on offer at the modern dental practice? If not, you may be surprised to find out that you may be missing out by not accessing some of the services you may have been looking for via our fully trained staff. In recent years, many practices have branched out into new medical areas, allowing them to provide patients with more treatment options.
As an ever-growing dental practice, we want our patients to be able to access the treatments they are looking for in a safe and professional environment, where they can be sure that the treatment being provided to them is of high quality.
Services you might not have thought we offer
At Neel Dentistry, our dentist Welwyn Garden City now offers services besides those that you commonly find being offered at a dental practice, such as fillings, root canals and extractions. We have also sought to extend our range of services to create a more all-encompassing practice, where our patients can receive all their oral health care and have it provided to them by our professional dentist Welwyn Garden City who understands their needs and desires.
So, whether you need common dental treatment, are looking for dental hygiene advice or want to consult with a dental professional, we feel our practice can serve the majority of our patients with services and treatments that are designed to meet most patients' needs. Feel free to contact our practice to find out about what treatments we can provide for you.
We have also branched into the area of facial aesthetics and injectable cosmetic treatments as we are very aware that this is an area with growing demand, and we want to provide our patients with a professional service such that they can safely receive these types of injections.
We know it may sound strange to hear that a dentist Welwyn Garden City is offering facial aesthetic services. However, once you apply some thought to this, you will soon realise that dental professionals are highly trained to administer injections into areas of the face without damaging any of the tiny muscles that lay under the skin.
Want to find out more?
If you want to find out more about the wide range of services that we have to offer, then contact our practice for full details. Our friendly and welcoming staff will be happy to talk to you about any of the services and treatments available, and they will attempt to answer all your questions.
Our favourite part of our patient's journey is witnessing their excitement when they see their results for the first time.