Whatsapp Us
---
Facial Aesthetics in Welwyn
Why Choose Us?
Mr Bharath Puttur, Locum Consultant in Oral Maxillofacial surgeon at Peterborough Hospital with over 15 years experience in the field.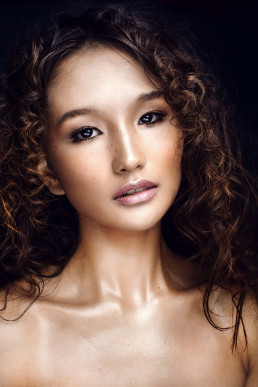 What Treatments are Available?
Anti-wrinkle injections have been safely used now for over 20 years to help reduce the signs of ageing. By relaxing muscles, anti-wrinkle injections can prevent these lines from getting worse as well as reducing and smoothing the skin.
Anti-wrinkle injections can be used to:
As we age we tend to lose fat which can reduce volume under our skin emphasising the creases. Dermal fillers are an effective long-term treatment that will help plump up and fill in the lost structure.
Dermal fillers are reversible non-surgical products that re used to volumise and augment the lip, cheek and chin areas. Dermal fillers are also used for smoothing static wrinkles and facial creases. They are often used to treat smokers lines around the mouth and lips.
Using hyaluronic acid naturally found in the body we can treat:
Am I a Candidate for Treatment?
The following are some common reasons to consider facial rejuvenation:
Additional Treatments
Silhouette Soft for lifting and regenerating effect
A tailor-made treatment for jaw and midface lifting improves sagging skin.
Facial aesthetics price guide
We will discuss all options with your prior to any commitment to treatment. We will give you an inclusive price at your consultation.
| | |
| --- | --- |
| Consultation | From £60.00 |
| Botulinum Relaxant Therapy | From £180.00 |
| Dermal Fillers | From £250.00 |
| Silhouette Soft Lifting Treatment | From £800.00 |
Case Studies